Semoga Cerdikmu secerdik Aisyah...
Cantikmu secantik Ainul Mardhiah...
Pengorbananmu setinggi Sumaiyah...
Ikhlasmu seikhlas Rabiatul Adawiyah...
Dan semoga tempatmu di syurga Al-Jannah...
HAPPY MOTHERS DAY to all HOT mommies out there.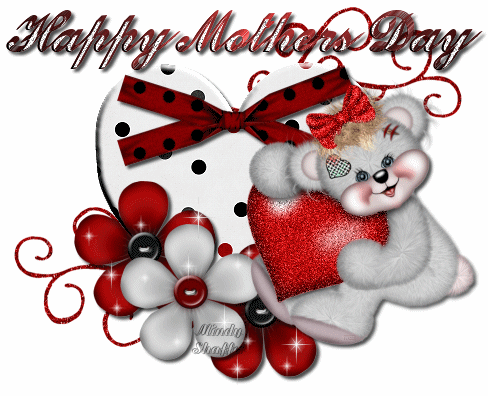 Tahun ni mama dah 5 tahun menjadi mama kepada 2 beautiful princess + the only handsome boy. Last year mama jd
temporary fulltime housewife.
But this year mama dah start jadi
working mom
semula dan kali ni dugaan lebih mencabar sbb anak dah bertambah n mama terpaksa jg anak2 sorang2 sbb en hubby still di Jakarta.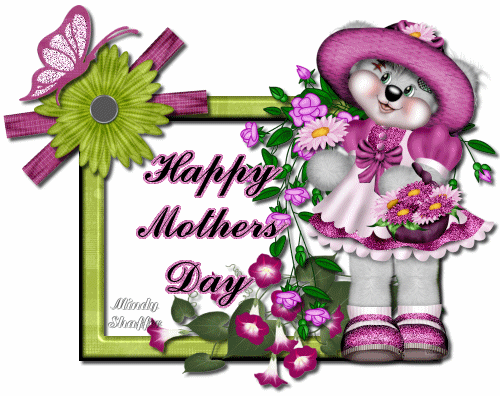 Buat emakku,

Pn. Hjh Asnah Amit

& mertuaku,

Pn. Hjh Marjilah Muji
Zana doakan semoga kalian dipanjangkan umur dan sentiasa dlm keadaan sihat walafiat. Terima kasih atas segalanya...
SELAMAT MENYAMBUT HARI IBU!!!